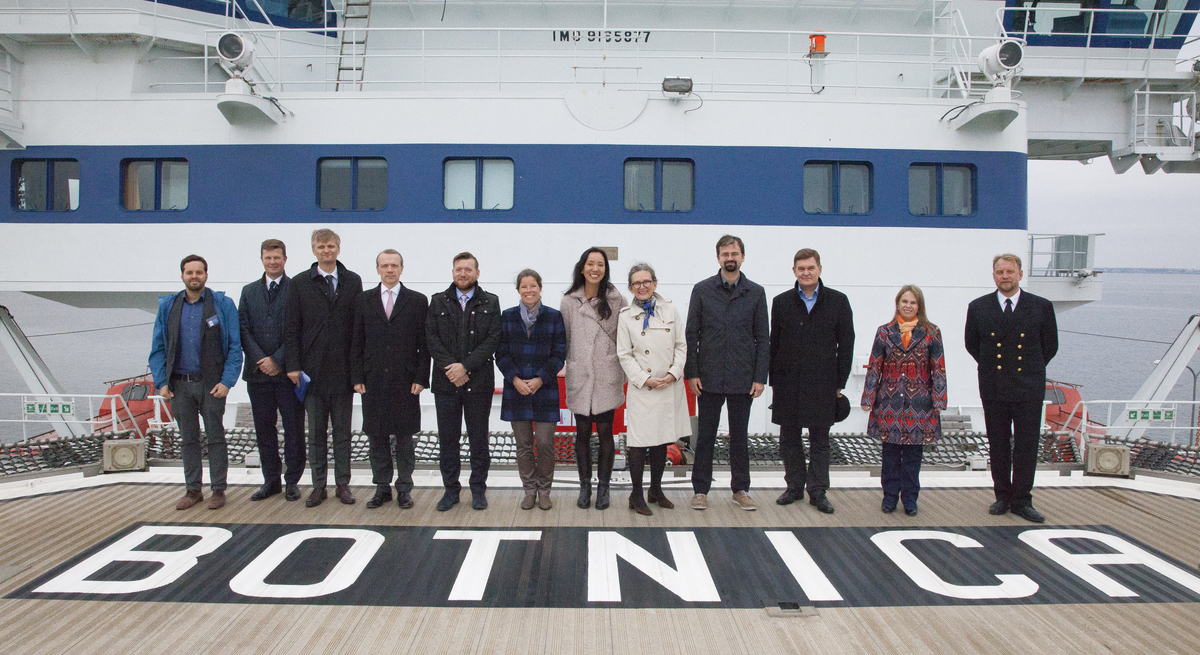 In accordance with the latest WindEurope (European Wind Energy Association) analysis, up to 9 GW of offshore wind farms may be built in the Baltic Sea by 2030. The Baltic Sea Declaration has been signed on 28 September 2017 by representatives of 8 wind energy associations from Denmark, Estonia, Finland, Germany, Latvia, Lithuania, Poland and Sweden.
Currently the Baltic sea is a promising market for offshore wind energy in Europe due to very good natural conditions, including wind, water depth and currents. Offshore will contribute to the EU decarbonisation and security of supply targets. However, for offshore wind farms in the Baltic Sea to develop, sustainable and clear legal framework consolidating the cooperation between the governments of the Baltic Sea states is required.
The first step to achieve the goals of the signed Declaration are the National Action Plans, which will regulate long-term development of offshore wind energy in the region.
The potential for cooperation in the Baltic Sea region as well as determinants and perspective for offshore wind development will be discussed during the most important offshore event in the Baltic Sea region held on 8 and 9 November. Additionally, the participants will have the opportunity to benefit from B2B sessions to establish the supply chain for offshore wind energy in the Baltic Sea.
The plenary session of the Offshore Wind Conference 2017, dedicated to the cooperation potential in the Baltic Sea, will be opened by Klaus-Dieter Borchardt from the European Commission's DG Energy, who is responsible for the EU internal energy market since 2013. The discussion will also be participated by dr Paweł Ryglewicz, Minister's Advisor, EU Economic Department of the Ministry of Foreign Affairs, who will present the works of the BEMIP (Baltic Energy Market Interconnection Plan) group for renewable energy. Janusz Gajowiecki, PWEA President, as a BASOF representative will discuss the Baltic Sea Declaration – an agreement of 8 European wind energy associations on the development of offshore wind farms in the Baltic Sea. The discussion will be moderated by Krzysztof Bolesta from Polityka Insight analytical centre, which is the Partner of the Offshore Conference.