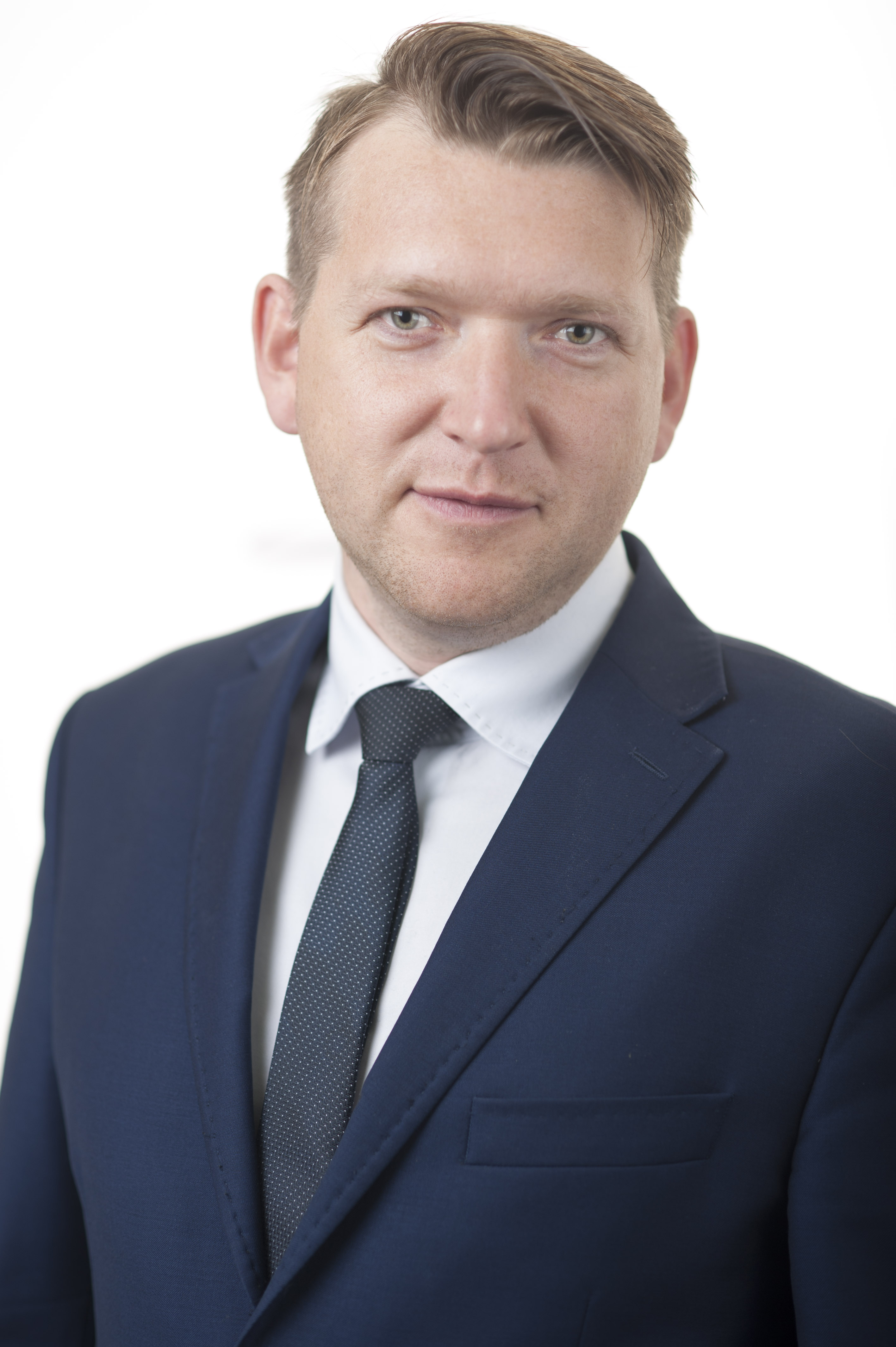 Ladies and Gentlemen,
I would like to invite you to participate in the fourth edition of the PWEA Wind Offshore Conference. Polish Wind Energy Association has been actively supporting the development of offshore wind energy, taking action in Poland and Europe. We believe that every initiative will contribute to a rapid growth of offshore in the Baltic Sea.
Poland exhibits very advantageous conditions for offshore wind, whose dynamic development is also supported by the Polish government. It is possible that 2 GW of offshore wind farms will appear already after 2020. Further location decisions paid for by investors amount to 6 GW of additional capacity that may boost the Polish power system.
PWEA ambition is to bring investors, contractors, service providers, industry associations and politicians making decisions on the development of offshore wind together. The fourth PWEA Offshore Conference on 8-9 November 2017, together with accompanying B2B sessions, will be a perfect platform to establish relations between entrepreneurs across the entire offshore wind supply chain. Participants will learn the current status of offshore projects in Poland and the orders pipeline planned by investors for the years to come.
See you in Warsaw soon!
Janusz Gajowiecki
PWEA President of the Board