Establish new business relations!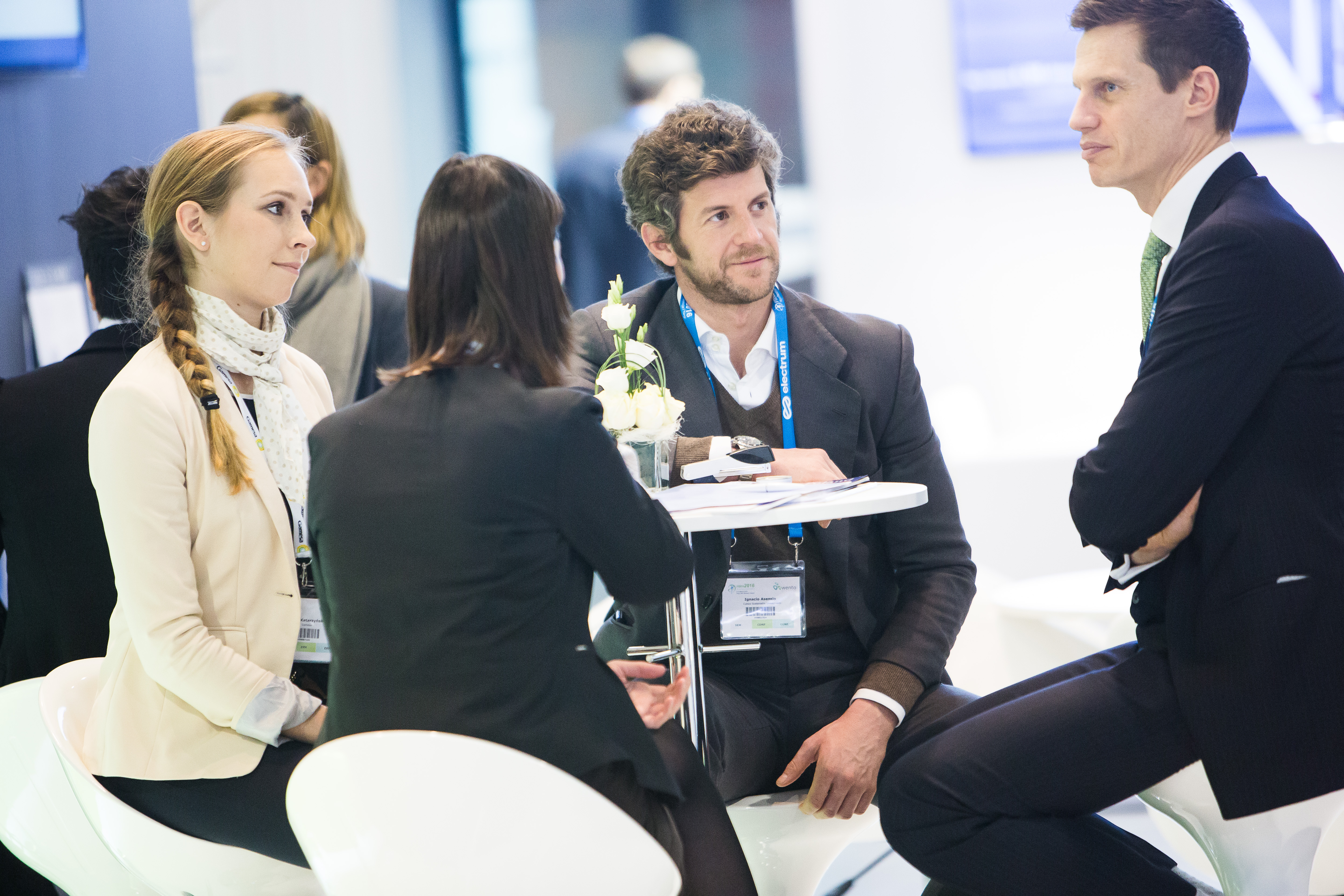 International B2B meetings dedicated to European offshore wind entrepreneurs will be held on 9 November 2017.
The 20-minute, pre-arranged sessions will enable participants to establish relations with new business partners across the entire offshore wind supply chain. 
BalticOffshore B2B Meetings: for whom? 
The B2B meetings are dedicated to offshore wind entrepreneurs and organisations. Companies creating the supply chain, i.e. component manufacturers, service companies, consultants, construction, transport and logistic companies, port and shipbuilding industry, are particularly welcome.
How to arrange the meetings? 
Who will you meet?